Virtual Shows in 2020
Central PA Festival of the Arts July 9-12
It's a wild and crazy 2020 for sure and many of us artists are experiencing cancellations of the very events at which we make our living - high end juried shows throughout the country.
Many event organizers are instead, hosting "virtual" shows which basically means they're updating their websites to include photos and links directly to our websites, where you can purchase our work online. Many of them do this anyways as part of marketing the show; some are also hosting musical and artist demo events during the "virtual show."
The Central PA Festival of the Arts is hosting a virtual show July 9-12. Please visit www.arts-festival.com to "attend" that show which I'm participating in.
Obviously it won't be nearly as much fun as meeting each of you a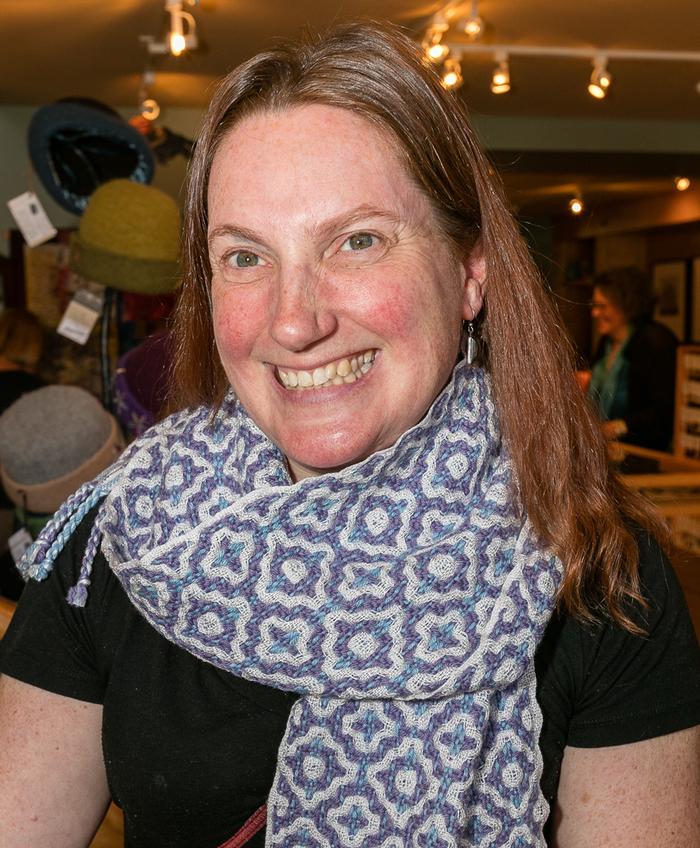 nd sharing my work with you individually, and talking about it, and inviting you to touch and try on each piece.
But, as the "next best thing," during this pandemic, I invite you to participate in this virtual show with me and purchase my work that way. We can talk via email and I'll be happy to answer your questions about fiber, texture, process, etc.
Right now, a few shows are planning (hoping) to go forward with physical events in September and October. These include the Crafts at Lyndhurst Tarrytown NY show, Fruitlands Museum show in Harvard MA and the Stowe Fall Foliage Crafts Festival in Stowe VT. I hope to see you there (fingers crossed).
Thank You for your support of me, and of the arts!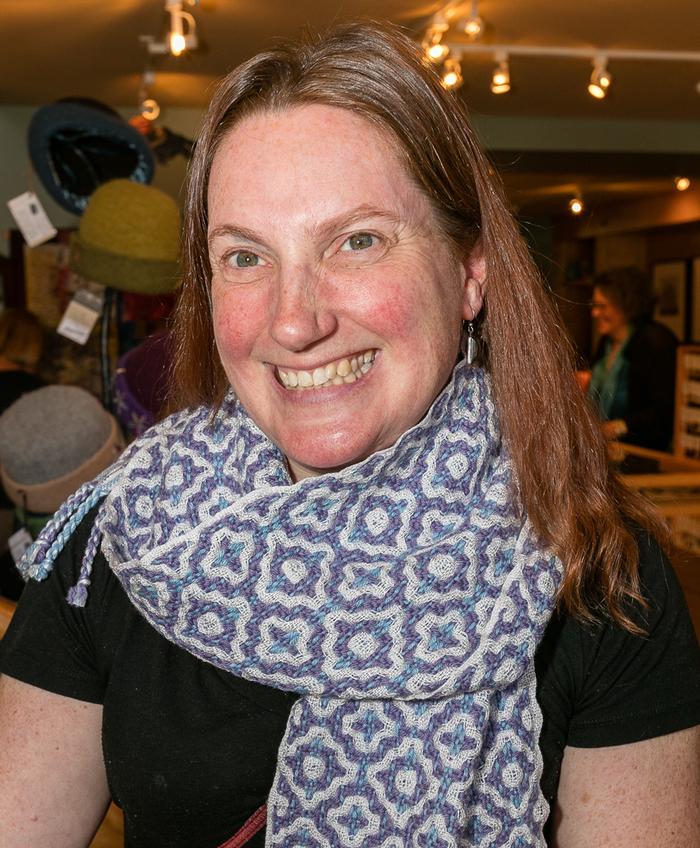 Posted: to General News on Sat, Jul 4, 2020
Updated: Sat, Jul 4, 2020